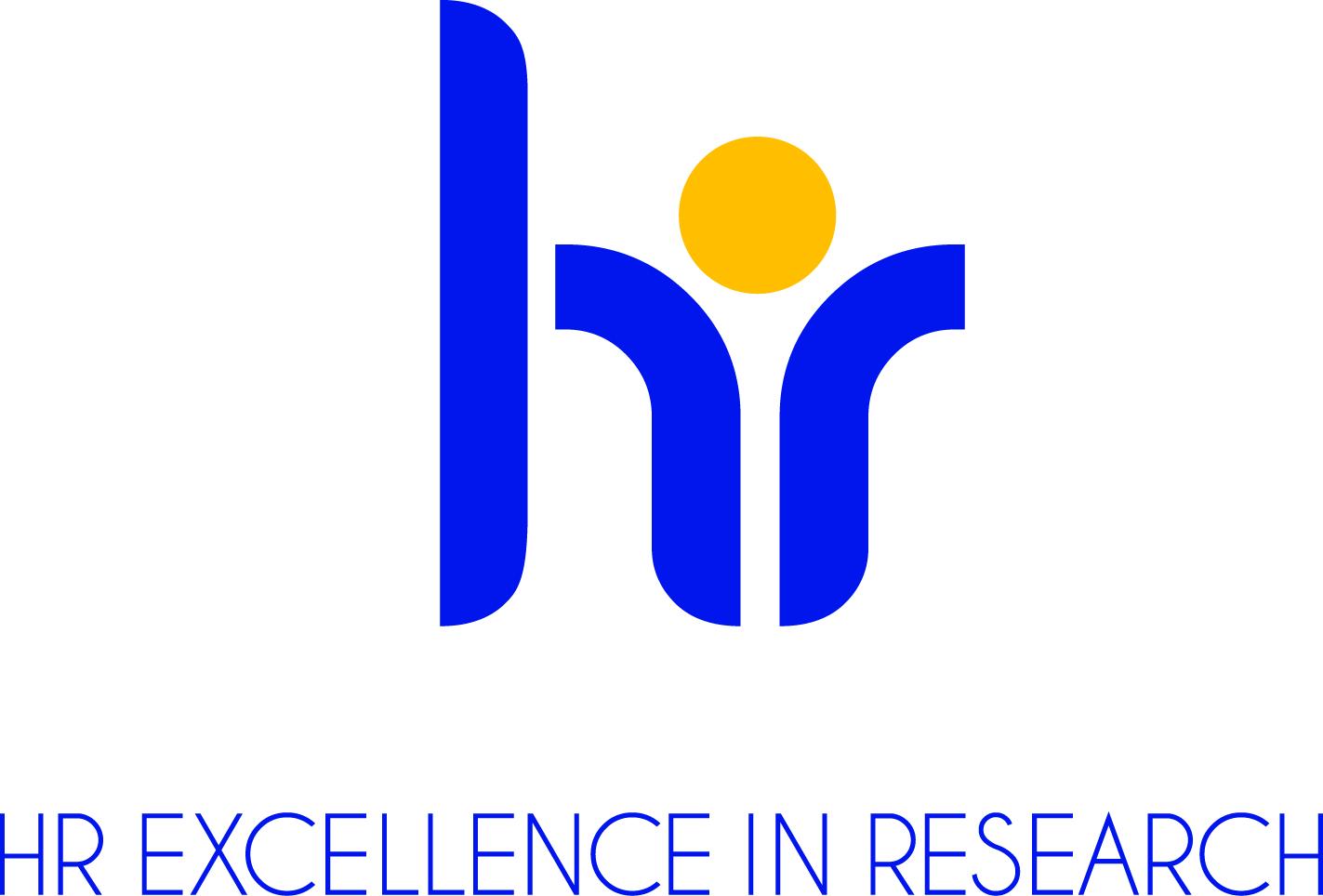 The University of Defence has started the process of obtaining the award in the field of human resources, the HR Excellence in Research Award (HR Award). This award is granted by the European Commission and is given to research institutions that implement the HRS4R (Human Resources Strategy for Researchers).
This strategy is based on the 40 principles stated in the European Charter for Researchers and the Code of Conduct for the Recruitment of Researchers. Its fulfilment is becoming a European standard for research institutions, including universities.
The University of Defence declares its commitment to pay attention to scientific workers but also to all its employees in general. It also includes an awareness of the value of all forms of mobility that contribute to the professional development of both incoming and outgoing researchers. 
The link to the University of Defence's endorsement of the Charter and Code can be found here: Declarations of endorsement of Charter & Code under the institution's name, University of Defence.
HRS4R documents
Policy for the selection and recruitment of personnel participating in scientific research activities (OTM-R) at the University of Defence
Human Resources Strategy for Researchers (HRS4R) of the University of Defence – Action Plan
Related management acts UoD
Regulations for the Competitive Selection Process for the Filling of Academic Vacancies of the University of Defence
Measure of the Rector of the University of Defence in Brno No. 2/2018 – Details of the Selection Procedure Regulations for the Filling of Academic Personnel Position at the University of Defence
Working Group 
Assoc. Prof. Eng. Alena Oulehlová, Ph.D., Faculty of Military Leadership
Prof. RNDr. Šárka Mayerová, Ph.D., Faculty of Military Technology
Lt. Col. Prof. RNDr. Miroslav Pohanka, Ph.D., DSc., Faculty of Military Health Sciences
Eng. et Eng. Martin Novotný, Human Resources Office
Maj. Eng. Ondřej Klanica, Ph.D., Science and Research Office
Lt. Eng. BA. Natálie Hanáková, Student representative, Faculty of Military Leadership